Published Work (with Clients)
At times, the results of studies conducted by Advanis are published upon completion. Results of our work, some reports we've written and some outputs by our clients using data we've collected can be found on this page.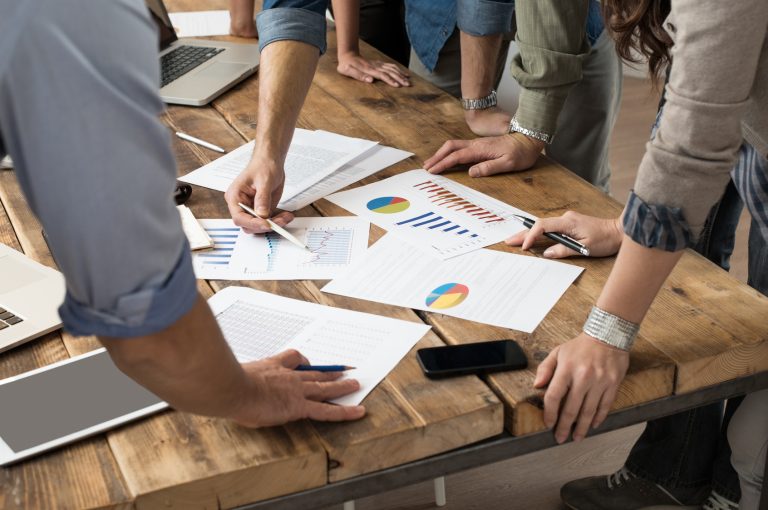 Advanis also self-sponsors many studies on topics that we think might interest our clients, ranging from homelessness to carbon tax to police services. Results for those studies can be found on this page.
Email Anu to learn more about our recent past work.
Download our Consulting White Paper